STARNET CONNECTING AUSTRALIA
STARNET
Starnet is leading the way in Australia for "WHITE LABEL" Search engine optimisation. Helping connecting online marketing agencies with high level Australian based Reseller SEO.
Services
Keyword Research & anchor text ratio
Competitor Research & Competitor Benchmarking
Premium SEO tools for data research
Landing Page Analysis & Consultation
Full transparency backlink report
H1, Tittle tag, LSI analyses 
40-50% indexation rate on citations and socials
Monthly scheduled blog posts with internal links to product pages.
Premium .com.au guests post.
Premium citations
Large variation of links.
Niche Edits with traffic.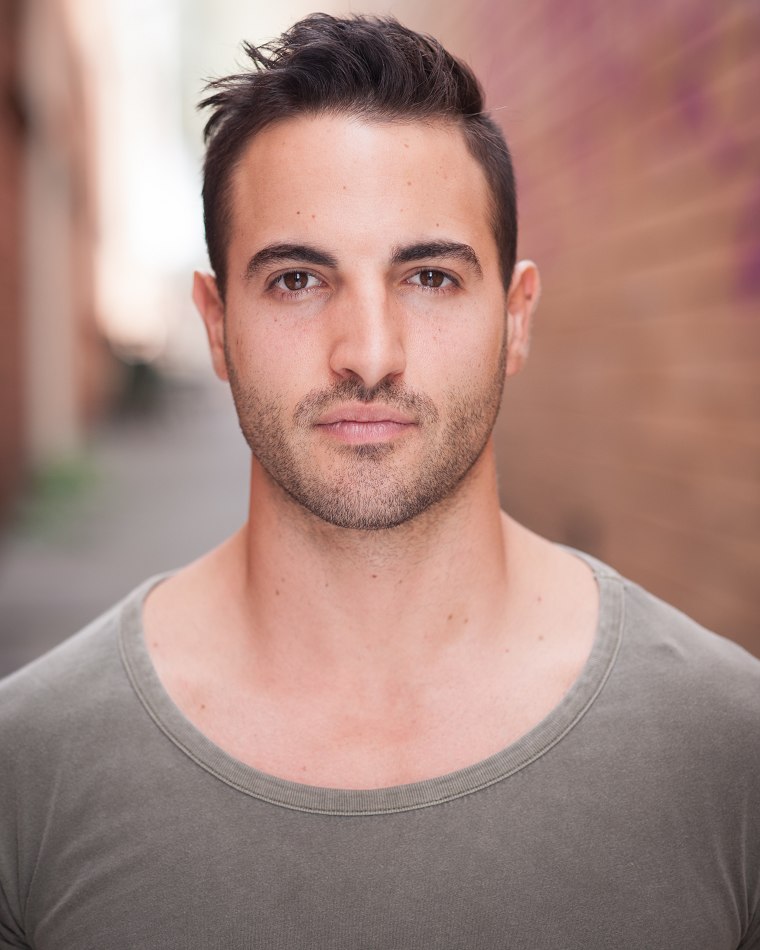 Australia Guest Posts:
This is just a small sample of our work, feel free to contact the admin or email these websites directly get the rates per GP.